The groundbreaking DivX codec first became popular in the early 2000s, a more innocent time when Mac computers came in bright colors, Toby Maguire was Spider-Man, and the best way to get high-quality video content from the Internet was to download it to your computer. Of course, once you downloaded a DivX file it essentially took up residence on your hard drive, as there was no easy way to play a DivX video on a television.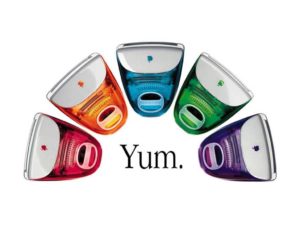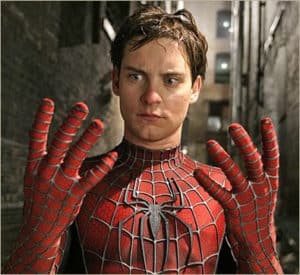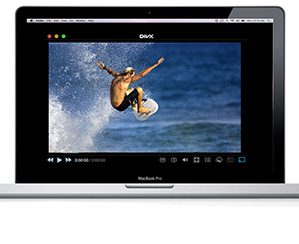 That all began to change in 2003, when the first DivX Certified® DVD player hit the market. Soon, millions of DVD players and other devices were DivX Certified, making it easy for users to burn DivX files to a disc (you *do* remember burning to CD or DVD, right?) or USB stick and play it back in all its full-screen glory in their living rooms, a method some in the industry called 'sneakernet'. This was great as long as 'download-and-play' remained the dominant mode of media consumption for Internet video fans,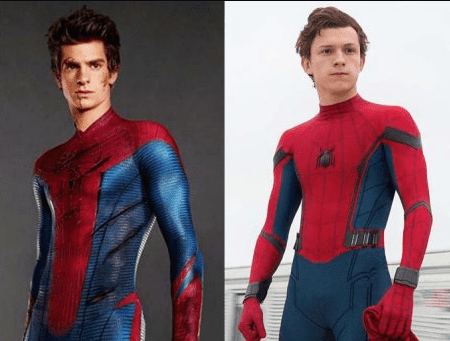 which it did for many years. Little did we all know know that, along with the end of boy band dominance and the introduction of Andrew Garfield … and later Tom Holland as Spider-Man, a streaming revolution lurked just around the corner…
When streaming video first appeared on the Internet, the experience was far from ideal. Technologies like Flash enabled only grainy, postage-stamp size video quality, and dial-up and early broadband connections were not fast enough to support anything resembling a high quality of service.
As technology improved and broadband became more ubiquitous, the streaming experience moved out from the Internet shadows. A small start-up called YouTube debuted in 2005, quickly gaining traction with a diverse collection of user-generated videos that were just "good enough" in terms of visual quality to attract a large audience. DivX Stage6, the first video sharing site to offer HD quality, came to the market soon after, along with a number of other sites. Video streaming had hit the mainstream.
Once users embraced streaming video online, they naturally began to clamor for a way to get that same content to the television without having to burn a disc or plug in an external hard drive. Early living room streaming solutions like Microsoft Media Extender and similar products from Apple brought media to the television, but unsurprisingly they tended to be proprietary, supporting only Windows Media or QuickTime playback, respectively. DivX, long the format of choice for online video, was not invited to the party.
Jerome "Gej" Rota, the creator of DivX and co-founder of the namesake company, conceived of a solution that would offer the kind of truly "open" experience that lay at the heart of the DivX phenomenon. Instead of a "walled garden" product that only supported a handful of technologies, he envisioned an open platform that would bring the vast, rich world of Internet media directly to the television. Thus, the DivX Connected platform was born.
In 2006, the DivX team began engaging with chip makers and consumer electronics manufacturers to find the right partners to make the DivX Connected vision a reality. D-Link, one of the world's leading networking equipment manufacturers, shared the DivX Connected vision and the two companies began collaborating to create a video streaming device.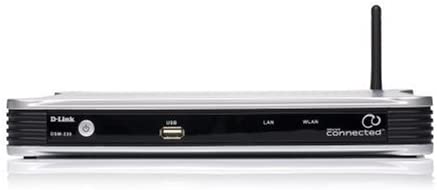 The D-Link DSM 330 DivX Connected Media player was announced in August of 2007. Released first in Europe, the DSM 330 let users steam HD DivX files and wide variety of other formats directly to their televisions, no sneakernet required. Support for DivX Stage6 was built directly into the device, so even if you didn't have a library of DivX movies sitting on a server, it was easy to find great content.
As Jerome Rota said at the time, "The DivX Connected platform is the next step in our high-level mission to transform the digital media experience and offer a truly new way to experience and discover content from the living room. We're bringing the open and vibrant power of the internet to the world of consumer electronics devices."
Video promotion for DivX Connected
After a successful European debut, the D-Link DSM 330 hit the US in 2008. Internet video lovers and casual users alike were impressed by the device, and Wired magazine wrote, "DivX is now trying to work with anyone and everyone in the industry to release devices that can playback DivX-encoded content, including movies, MP3s, pictures, traffic information, weather – basically anything that can be wrapped up in a DivX format."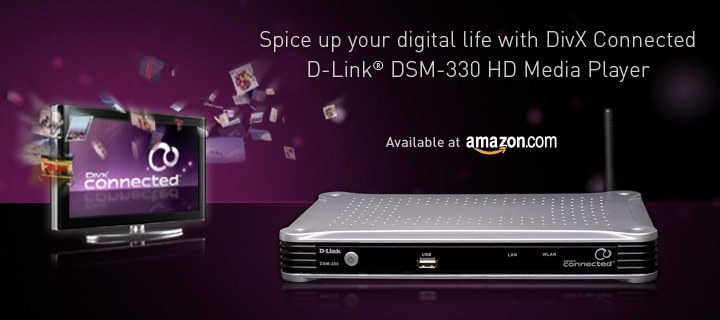 This open approach was embraced by the large, global community of DivX users. Jerome and the DivX team soon opened up the platform to third-party developers, and hundreds of "plug-ins" were created by the community to support all kinds of services and apps, ranging from photo-sharing to gaming and much more.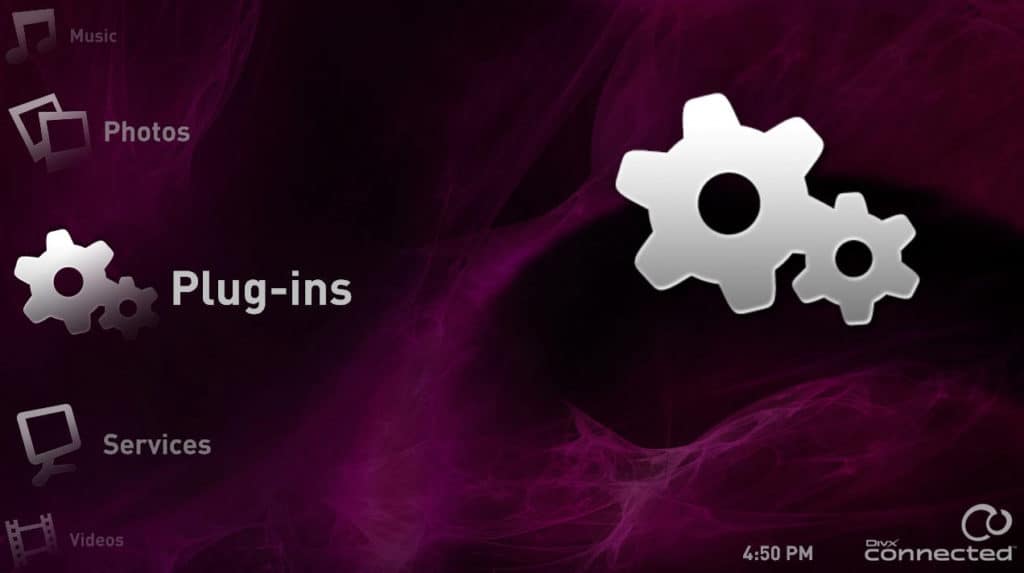 The DSM-330 continued to sell well for a number of years, as more and more content and plug-ins were added by DivX the company and the DivX community. Over time, technology progressed to the point that connectivity was built directly into televisions, gaming consoles and DVD players, rendering a dedicated streaming device unnecessary, and DivX Connected eventually headed out for the sunset.
Ironically, streaming devices would find a new life when the popularity of streaming services like Netflix and Hulu gave rise to the Rokus and Fire TV sticks of the world. Like many early DivX innovations, DivX Connected was ahead of its time, but it's innovations and consumer adoption helped pave way for the video streaming renaissance we're all living in now.