Brian Way is DivX's Chief Executive Officer and a member of its Management Committee. He leads a global team that builds industry solutions ranging from SDKs with an installed base of over 1.5 billion products, to digital media software with over a billion downloads. The team delivers efficient, immersive entertainment experiences to consumers through its technology in TVs, smart phones, in-car devices and more. Under his leadership, the company continues to build on its rich heritage of creating and licensing pioneering products and technologies in video encoding/decoding, streaming and digital rights management.
As a 20-year Silicon Valley veteran, Brian's career has spanned a number of innovative software and hardware companies. Before joining DivX, he oversaw the Patent Licensing Department at Dolby Laboratories, an audio and video technology company located in San Francisco, California. Prior to Dolby, Brian was the Head of Intellectual Property at Altera, a Silicon Valley chip company. Before that he worked at Apple, where he oversaw intellectual property litigation and licensing matters, and helped to define the company's intellectual property protection strategy. Earlier in his career, Brian worked in private practice at firms in both San Francisco and New York.
Brian holds a B.S. from the University of Michigan and a J.D. from Columbia University Law School.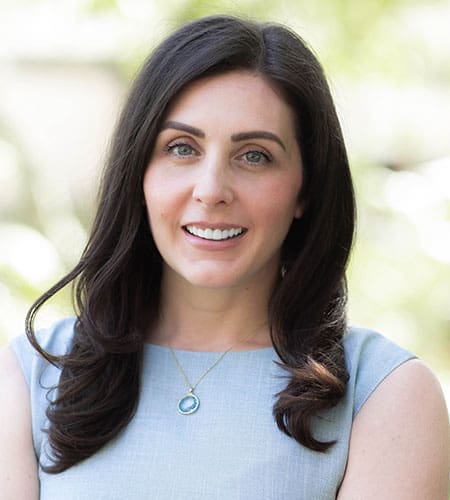 Noel Egnatios serves as Chief Legal Officer, managing all legal functions for the DivX business. Noel is a longtime DivX employee who shepherded the growth of the company's intellectual property portfolio and spearheaded pivotal corporate transactions and licensing deals. She directs DivX's intellectual property protection and enforcement programs and manages all legal aspects of DivX's consumer and business licensing efforts. 
Before joining DivX, Noel advised companies on intellectual property portfolio management, enforcement and licensing matters. Noel began her career working in private practice at Cooley LLP, where she oversaw the intellectual property portfolios of major Silicon Valley technology and social media companies and represented wireless technology companies in global patent litigation and arbitration. 
Noel holds a B.A. and a J.D. from the University of Michigan.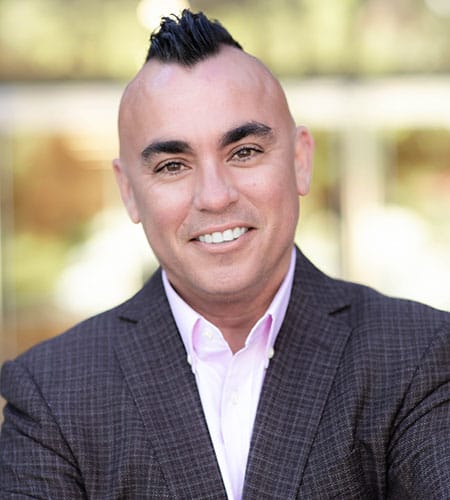 As Chief Financial Officer, Rich Nagle is responsible for the financial health of DivX, LLC. Rich and his team handle all forecasting and day-to-day financial transactions for DivX.     
Rich's career has spanned a number of innovative software and hardware companies. Before joining DivX, Rich led the Finance and Accounting team for Nook Media at Barnes and Noble, where he helped automate systems and processes to support exponential revenue growth in the digital content distribution platform. Prior to that, Rich worked with a number of digital media companies in New York. Rich began his career in Public Accounting, leaving Ernst & Young as a Manager. 
Rich is a C.P.A. and holds a degree in Accounting from Pace University.
Francis Chan is DivX's Director of Engineering. He is responsible for managing legacy and future product engineering teams, providing domain expertise for several DivX product lines as well as ensuring the company follows current trends in technology, architecture and best practices.
In a prior life, Francis worked with UCSD on mass spectrometers for pulmonary research in space and the medical device industry for pain management. He also focused on firmware for cryptographic encryption blades as well as statistical regression harnesses. His current focus is building scalable systems in the cloud and data analytics pipelines for business intelligence.
Francis holds a B.S in Computer Science from the University of San Diego and a Master's Certificate in GIS/Spatial Intelligence from the University of Southern California.